Governors
page under construction- more to follow
The Governing Body
School governors are members of their school's governing body, which is known as a 'corporate body'. A corporate body has a legal identity that is separate from its members and as a result, individual governors are generally protected from personal liability as a result of the governing body's decisions and actions provided they act honestly, reasonably and in good faith.
Individual governors have no power or right to act on behalf of the governing body except where the whole governing body has delegated a specific function to that individual or where regulations specify a function is to be exercised in a particular way.
School governors are drawn from different parts of the community and can be parents and staff or from the LA, the community and other groups. This helps ensure the governing body has sufficient diversity of views and experience but does not mean governors of a particular category represent that group on the governing body. For example, parent governors are not delegated by the parents at the school and do not report back to them.
Chair of Governors
I have been Local Authority Governor for almost 10 years and Chair of the Board of Governors for 8 years. With a background in public service and policy, I now work as a languages teacher and Head of Department in a London secondary school.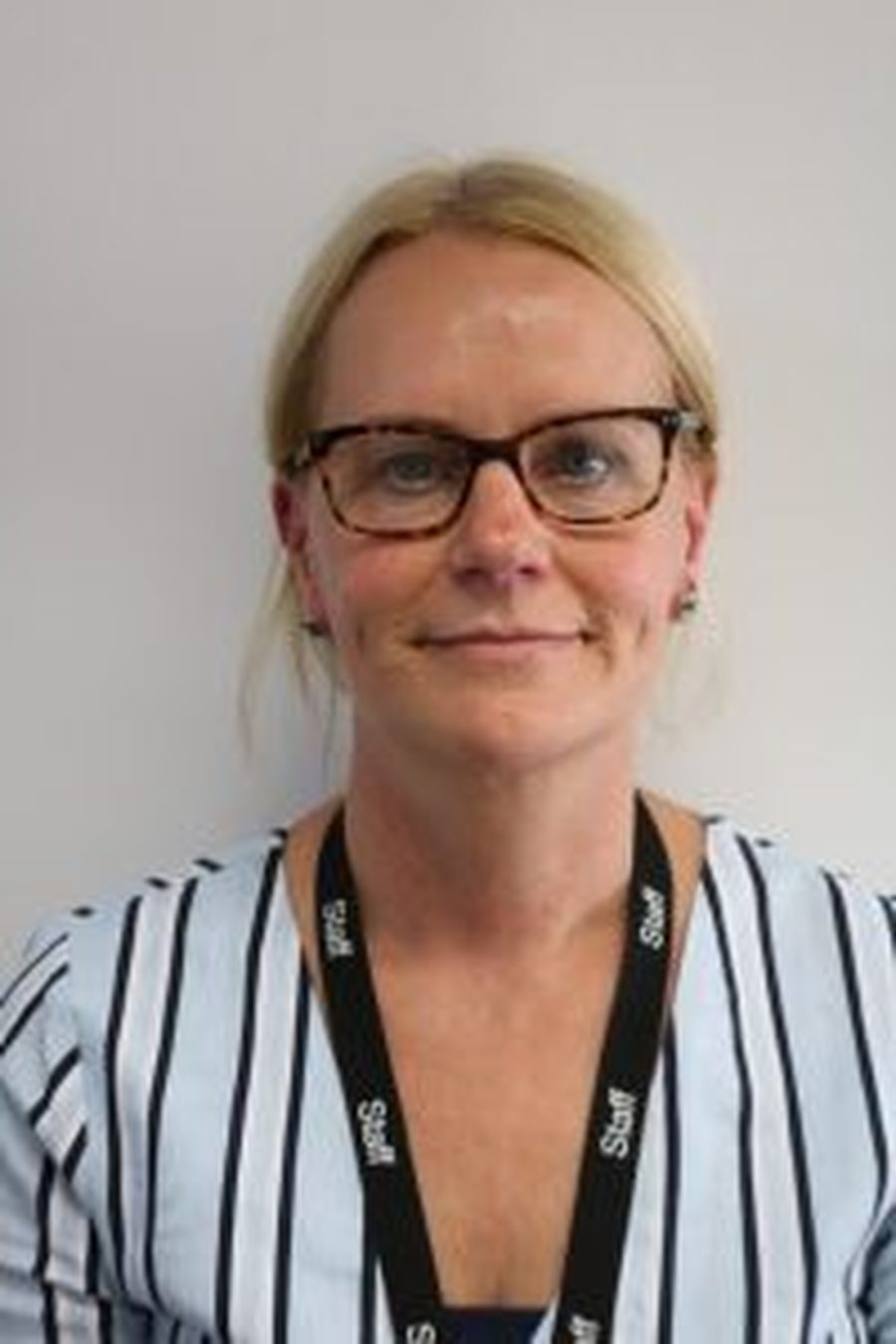 I have been at Elizabeth Selby since 2018, initially as Deputy head and now as Head teacher.
Being the Headteacher of Elizabeth Selby automatically makes me a Governor of the school.
For the the early part of my life, I lived in Tower Hamlets and have spent all of my working life here in the borough. I am committed to the local community and feel compelled to give back as I spent my own childhood and school years in this community.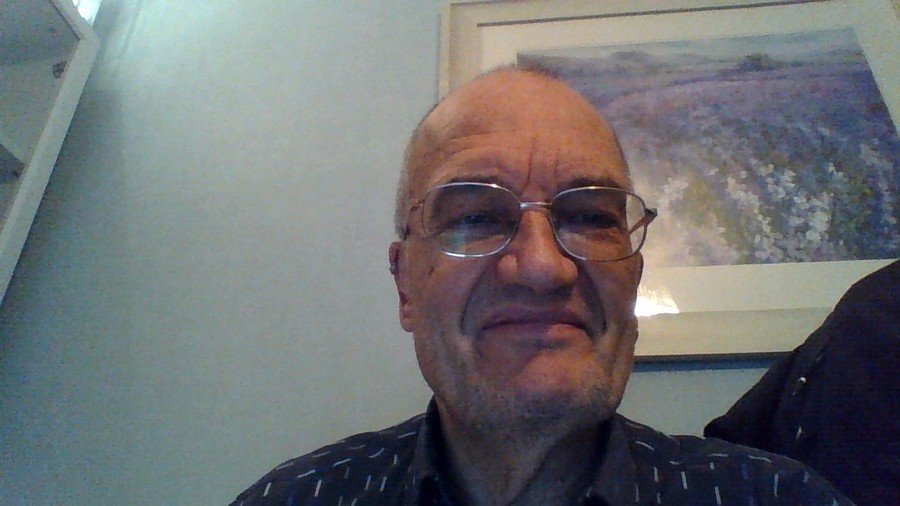 Co-opted Governor

I have been a Community Governor at ES for several years and always been amazed at the hard work and enthusiasm of all the teaching and support staff there, it's a real inspiration, as I used to be a teacher myself. I am currently semi-retired, working part time as an administrator for East London Foundation Trust, based at Mile End Hospital until I started to work remotely. I still maintain a lot of contacts and interest in Tower Hamlets having lived in the area most of my adult life.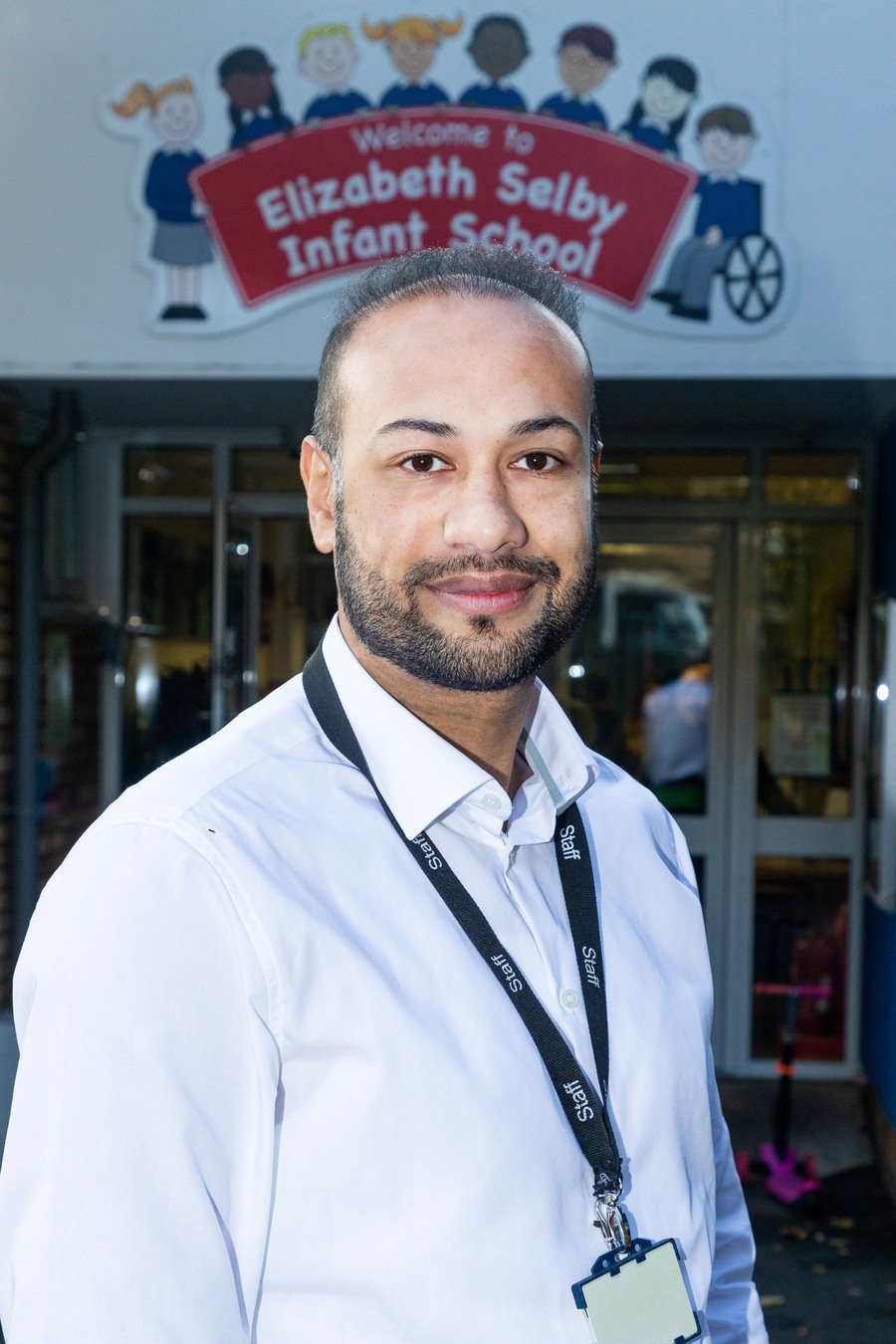 Associate Member
I am the assistant head for KS1/Teaching and Learning/Assessment/ICT co-ordinator at Elizabeth Selby Infant School and have taught in Tower Hamlets since 2007.
I have worked at Elizabeth Selby infant School since 2013 and have witnessed the support and commitment of our parents to their children's education.
I am committed to being part of a school that gives children an excellent education; with opportunities to develop their academic, social, emotional, physical, cultural and creative potential, and prepare them for the next steps in their education and working life.
I am a School Business Manager at a Tower Hamlets Primary school where I have worked for the past six years.
I also grew up in Tower Hamlets which has given me a first-hand experience and helped me to appreciate the challenges that young people face growing up in borough.
I have a close relationship with other schools and I am passionate in my vision to help and support the young people in the community.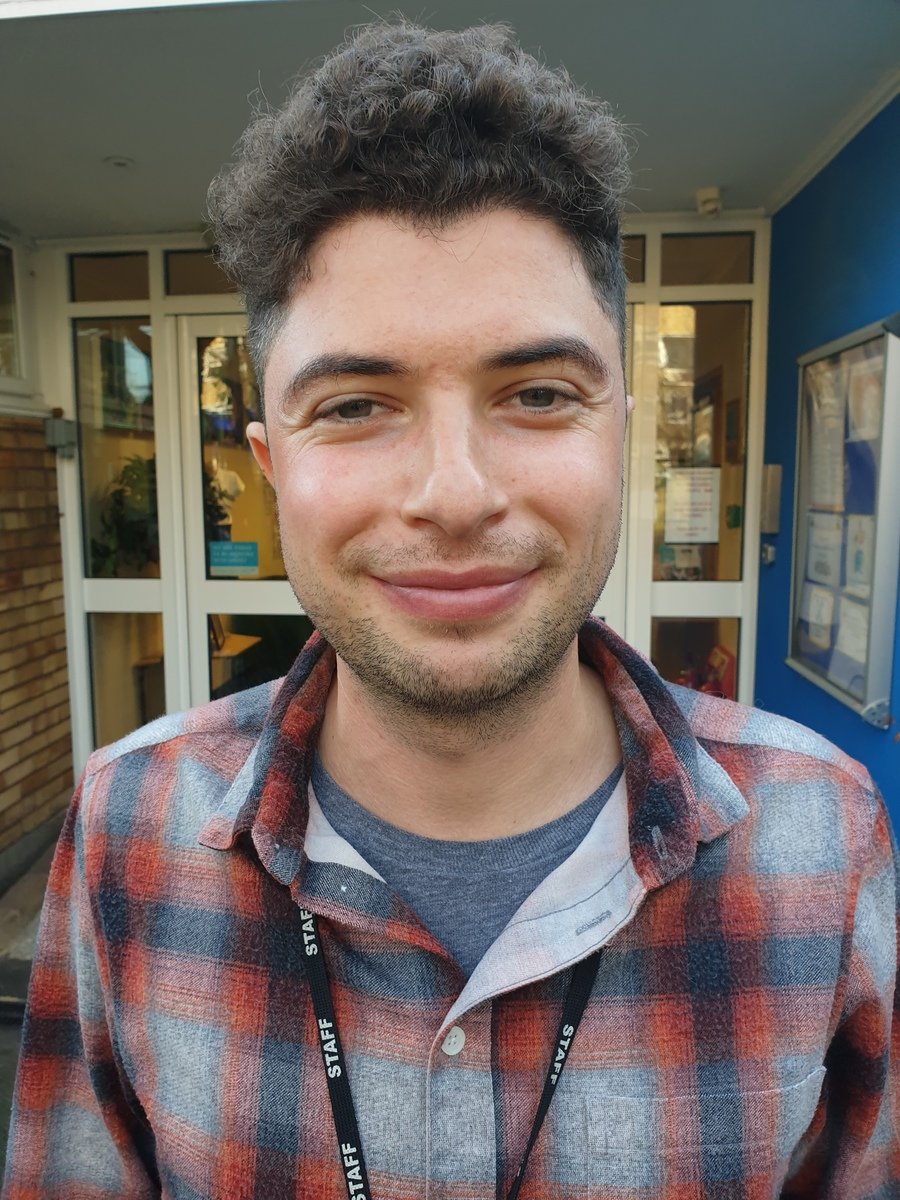 Associate Member
I am the assistant head for EYFS/ SEND/ PSHE/ Global Learning at Elizabeth Selby Infant School and I am also the Deputy Safeguarding Lead. I have worked at the school since 2011 and have been a teacher in Nursery, Reception, Year 1 and Year 2.
I am proud to be part of such a vibrant and happy school community where the children are always put first. ​
My name is Thomas Blunsdon I am the co-opted governor at Elizabeth Selby. I've worked as a teacher at Elizabeth Selby for 8 years and love the area and community. I'm passionate in my role and enjoy nothing more than making children smile and enjoy every minute of their school life. I co-ordinate P.E. across the school and love witnessing the children succeed in all areas of their school life.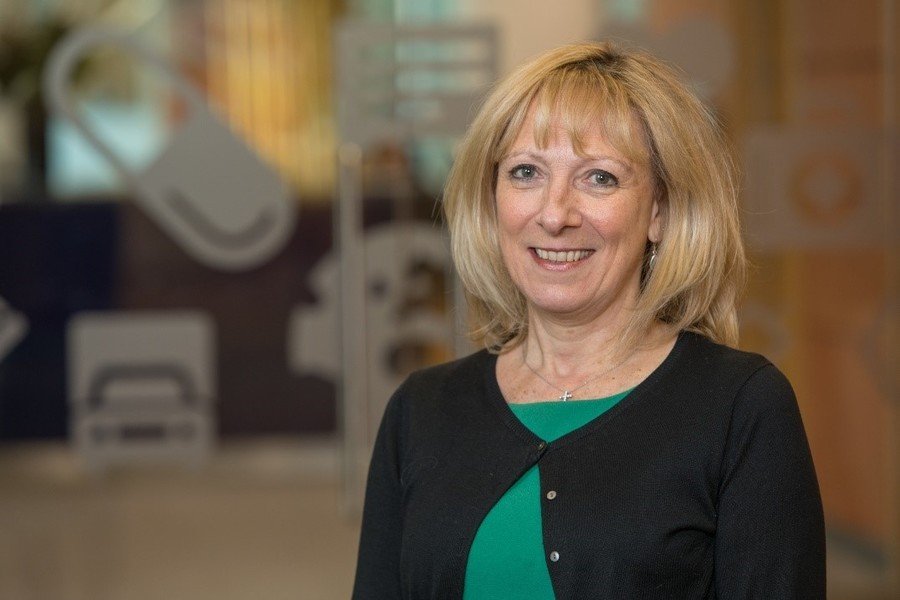 Governor
I am an independent Business Change Management Consultant specialising in helping large, medium and small organisations manage change and support their employees
I live in London and feel passionate about giving our young people the best possible start in life as well as supporting and caring for our school leaders, teachers and support teams. I have been a school governor in Tower Hamlets for 5 years and am committed to sharing my life and professional experiences to help further the success of Elizabeth Selby Infant School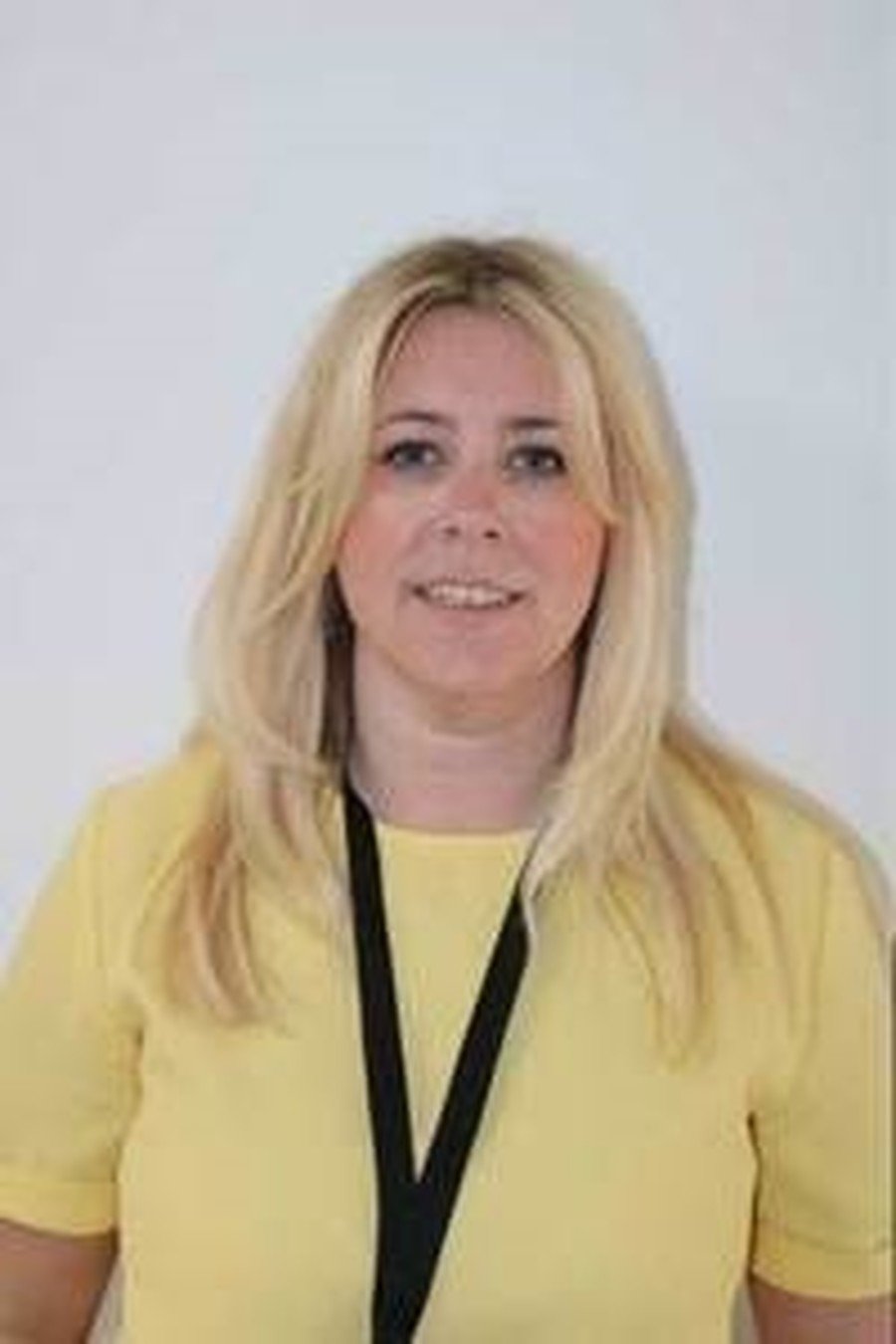 Associate Governor
I am the finance /office manager, I have worked at the school since 2005. I have worked as a Mid-Day Meal supervisor and a teaching assistant at the school.
I really enjoy my role within the school team and am really proud of our diverse community school.
Co-opted Governors
Co-opted governors are appointed by the governing body. They are people who in the opinion of the governing body have the skills required to contribute to the effective governance and success of the school.
Local Authority Governor
Local authority governors are nominated by the local authority but appointed by the governing body. The local authority can nominate any eligible person as a local authority governor, but it is for the governing body to decide whether their nominee has the skills to contribute to the effective governance and success of the school and meets any other eligibility criteria they have set.
Parent Governors
Parent governors are elected by other parents at the school. Any parent, or carer, of a registered pupil at the school at the time of election is eligible to stand for election as a parent governor. Although voted to the governing body by parents, they are a representative and not a delegate of parents. Parent governors may continue to hold office until the end of their term of office even if their child leaves the school.
Staff Governor
Teaching and support staff who, at the time of election, are employed by either the governing body or the local authority to work at the school under a contract of employment, are eligible to be staff governors.
The Headteacher
The headteacher is a member of the governing body by virtue of their office.
Governance Details and Register of Interests
Governing Body Information Booklet
Click here to view the booklet (awaiting).
Governing Body Meeting Dates
Click here to view the meeting dates
Guidance for Parent Governors
Click here to view the document.
Governors Attendance
Click here to view the document.
Paper copies of minutes can be made available if and when required. Please contact our admin team on 0207 739 6187 or email at admin@elizabethselby.towerhamlets.sch.uk
You can also contact the Chair or Governors at Chair@elizabethselby.towerhamlets.sch.uk